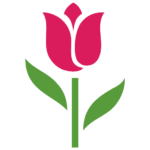 precut tulips available on site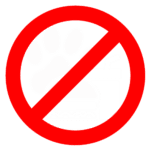 food and animals are not permitted on the premises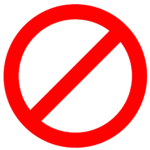 strollers are not permitted on the tulip field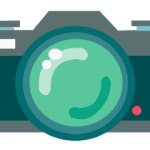 you are welcome to take photos
U-Pick Tulip Field
The 2021 season is back with the u-pick concept. You will be able to once again tip toe through the tulips and pick your own bouquet all while respecting your family bubble and the social distancing rules. For this reason, there will be no photography this year as we need the entire field to social distance properly. You may always take your pictures with your camera or phone and create new memories with your friends and families.
Important information
THE 2021 SEASON IS NOW OVER
W

Note that it is only the cut tulip and not the bulbs. If the bulbs come out, we keep them.

W

To pick tulips, you simply have to hold the tulip by the stem as close to the ground as possible and pull.

W

Pre-cut tulips will be available on site as well.

W

Animals and food are not permitted on the premises.

W

Strollers are not permitted on the tulip field.

W

You have the right to take photos.

W

He will not have a restroom available due to Covid-19.

W

We are open 7 days a week, rain or shine.

W

Parking is available on site.
Monday
10:00 AM - 6:00 PM
Tuesday
10:00 AM - 6:00 PM
Wednesday
10:00 AM - 6:00 PM
Thursday
10:00 AM - 6:00 PM
Friday
10:00 AM - 6:00 PM
Saturday
9:00 AM - 6:00 PM
*** We are expecting to be open for Mother's Day. In the event that we are not, you may use those tickets any other day during the 2022 season and the difference in price will be given to you in tulips. Please note that Mother's Day tickets are limited. ***
*** N.B. OPENING DATES ARE APPROXIMATE AND SUBJECT TO CHANGE***
Admission Price
Does Not Include Tulips
Kids (2-5) & Seniors (65+):

$6.95

Mother's Day – General Admission:

$11.95

Mother's Day – Kids (2-5) and Seniors (65+):

$8.95
Price for Tulips
Packages Also Available
24 Tulips for $19.95
50 Tulips for $39.95

Precut Tulips Also Available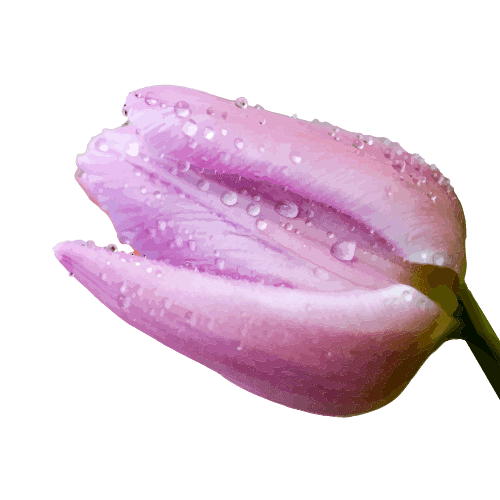 Laval
1270 Rue Principale, Laval, QC H7X 1C1
Boucherville
1201 Chem. du Général Vanier, Boucherville, QC J4B 5E4
Contact Us
Phone
1-833-TULIPES  (1.833.885.4737)
Email